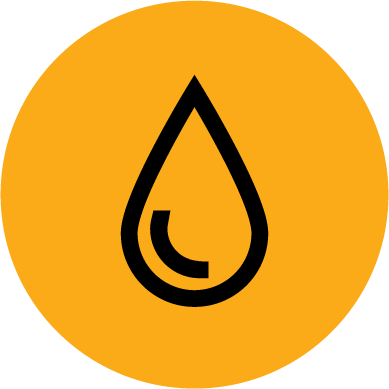 Based on our many years of experience in the textile industry, which is one of the world's most polluting industries, as part of our 3rd generation strategy, we have chosen a new concept, which we call MINIMAL IMPACT. Minimal impact is the sustainable initiatives Musk Ox Denmark is taking to protect the environment.
WHAT IS MINIMAL IMPACT?
Acquisition and Production of fabric already produced: Musk Ox will not produce new outer fabric for production, instead, we will find quality material that is already out there, left over from earlier productions. Since we sometimes find smaller quantities we will always make of maximum 30 jackets in the same color combination. This means all our jackets will be limited editions with its own number that will follow every owner of the jacket.
Sustainable packaging for shipping: For packing we only use recycled paper.
Discount on a shipped order: To encourage less CO2 emissions we offer a discount to the costumer that chooses freight by shipping instead of flying.
100% print-free organization. Online marketing only: One thing in the fashion industry that leaves a big carbon footprint is commercial print material such as catalogs, posters at bus stops, advertising banners, etc. To contribute to less pollution where print material in the fashion industry is a major culprit we only use online marketing.
Secure our products for resale at our own web shop: One of our missions are not to produce new goods if there are already Musk Ox products out there that are not being used by the first time buyer. With our mortgage system we encourage the first time buyer to change the jacket to another one. That way, more Musk Ox products will always be in use. The 2nd hand jackets are being repaired before re-sale.
Body Size ID (Body ID): We know that freight on goods deduces alot of CO2. To avoid returns and incorrect delivery of size we use the body size ID which helps our customers to get as close as possible to their size without wearing the jacket.